Thank you! Your ebook is ready to download.
Stackify is trusted by thousands of companies across the globe.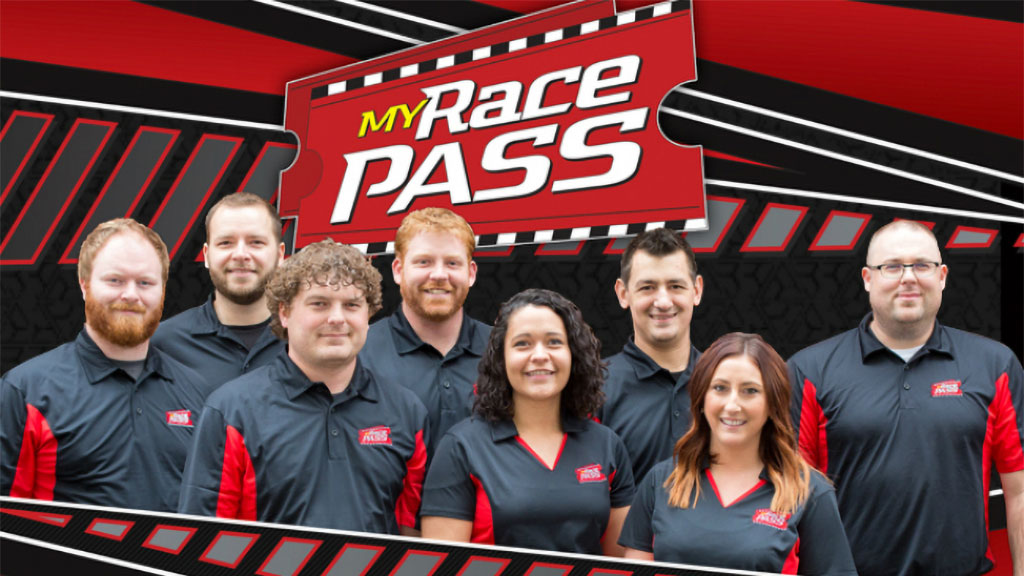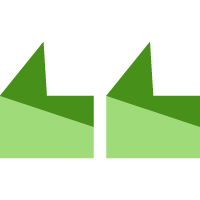 Usually, within 5-10 minutes, we know what's happening. It's made our DevOps team so fast.
Without Retrace, we would likely have a lot more development time to try and figure out what a client is talking about. There would be very little, if any, data for us to look at.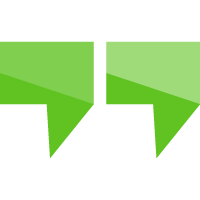 Zach Calmus
Co-Founder I MyRacePass
Don't Get Left in the Dark.
Get Started With Retrace Today.