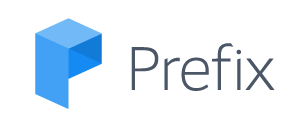 Harness the power of APM directly from your dev box.
Prefix is a lightweight easy-to-install code profiler used by developers every day. Prefix can help you optimize bottlenecks and improve the user experience before you push your code.
Prefix is not currently available for mobile or tablet devices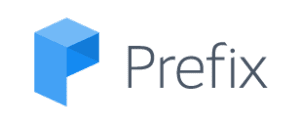 Introducing the developer's sidekick. We call it Prefix.
Never have a nightmare code review ever again. Prefix saves the day by profiling and testing your code as you write it.
The NEW Prefix Premium is now available! Try it for free today!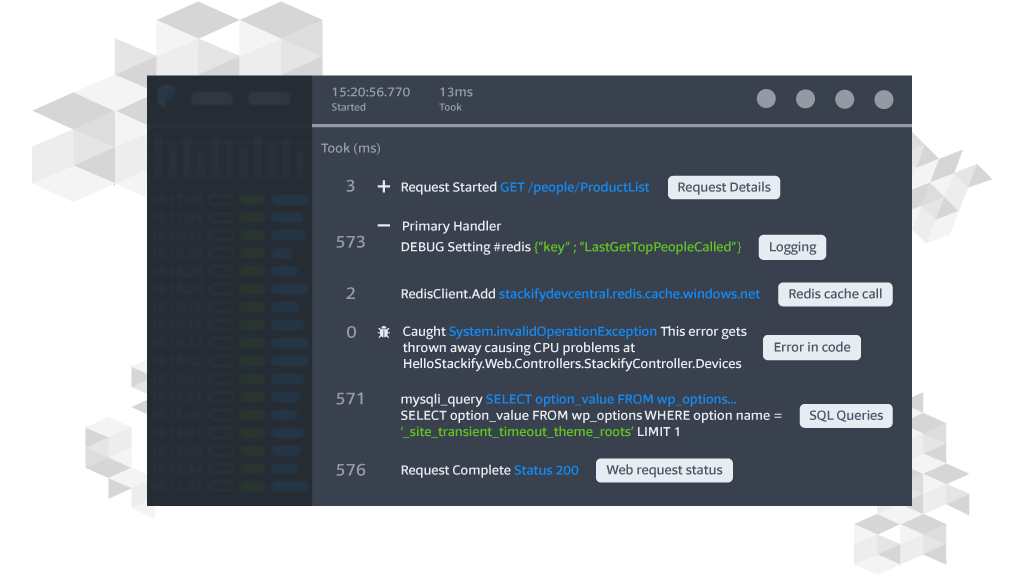 Prefix is designed for daily use by developers using these languages on macOS, Windows and Linux.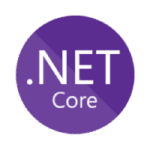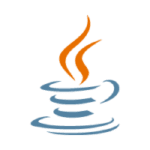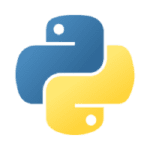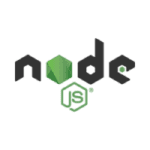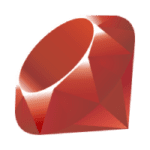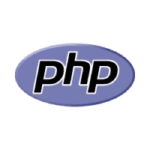 Tens of thousands of developers use Prefix every day
Senior developers love Prefix
When senior devs need a tool to guarantee optimal application performance they turn to Prefix. Prefix's profiling and tracing help even the most experienced developers find slow SQL queries, hidden exceptions, and more.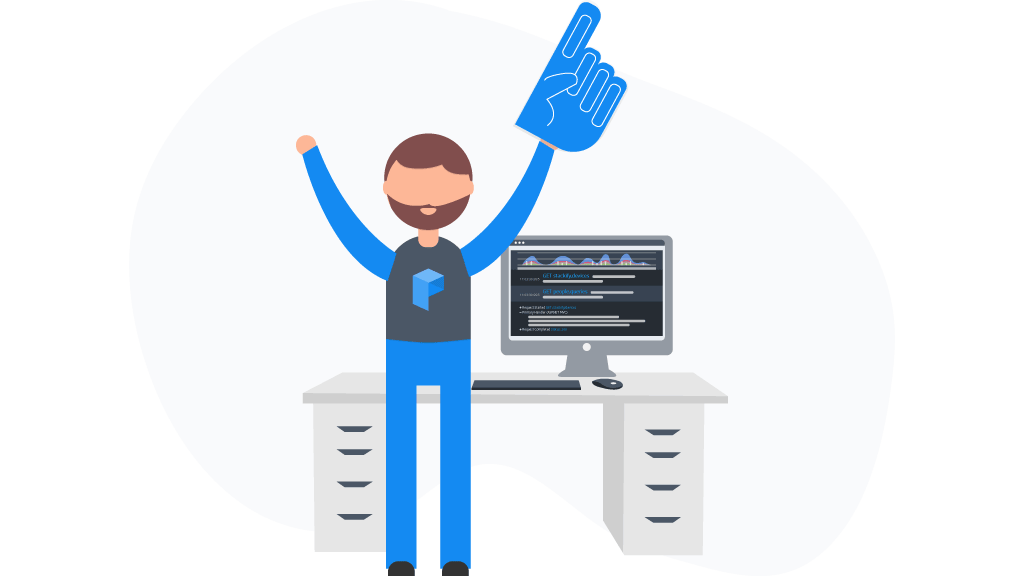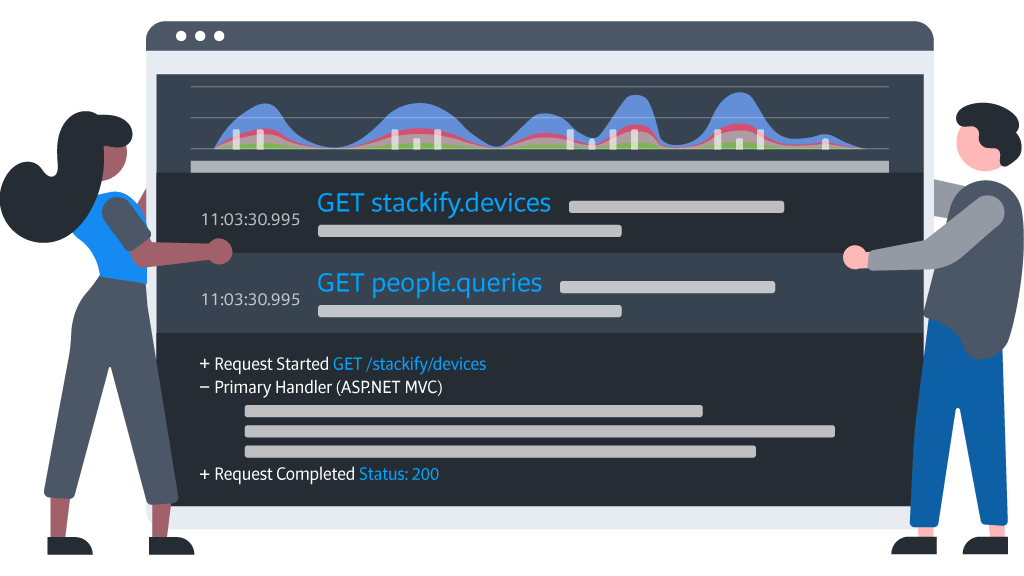 The power of APM for developers
Prefix puts the power of APM in the hands of developers. By validating the performance of code as it is written, Prefix users push better code to testing, receive fewer support tickets from production, and have happier dev managers.
Here's what Prefix users are saying
I've been using Stackify's Prefix offering to help identify bottlenecks in both new and legacy websites. The ability to see SQL queries along with the various web requests is an absolute god send. When you find that request that should be using a cache but is smashing the database, those problems get solved so easily with Stackify.
By far one of the best and easiest to use profiling tools I've ever used. Most of the other tools are either too hard to setup or don't give me what I want. Prefix shows me exactly what I need to see on one screen, exceptions, SQL queries from EF, and load times. It has become a tool I use daily for software development.
Prefix allows us a quick view of how all of our web apis are behaving and if there any unexpected errors or performance issues we need to address. Using it in conjunction with Retrace provides even deeper insights without slowing down our production code.
This is by far the most wonderful bug tracking and fixing tool I have ever used. Prefix helped solve a lot of performance issues in my project and helped me meet my deadlines.
Excellent tool for finding bugs and bottlenecks in .NET web applications. You can easily find out what is slowing down your application and improve it.
Discover underperforming SQL queries, ORM generated queries, and previously unknown bottlenecks. Track every SQL call parameter, affected record, and download times. Prefix also makes it easy to spot dreaded N+1 patterns.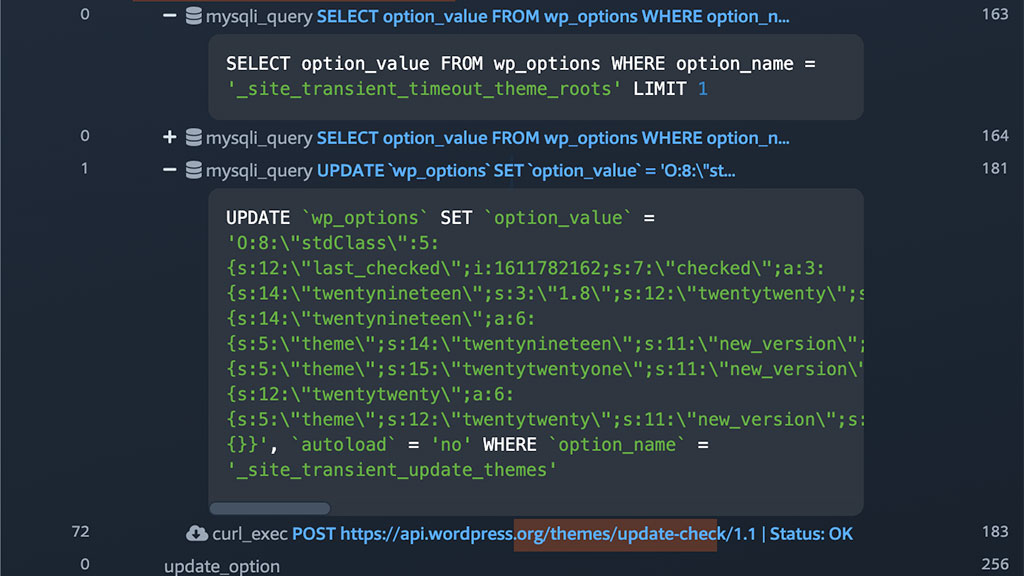 Your new favorite log viewer
Stop sorting through messy log files. Bring all of your logs together to effortlessly locate issues. Explore the context of suspicious logs directly within the request, and jump directly from a log into a trace for effortless debugging.
Structured logging
View logs by request
Trace and profile together
Stackify's powerful code profiling and tracing is the heart of Prefix. Our traces increase visibility into poor-performing dependencies. This is especially useful when working with legacy code, framework sections, and finding hidden exceptions. 
Web services
Cache services
3rd party services
Plus dozens of other dependencies